Call for Entries
Welcome to the PSAMA Pulse Awards CALL FOR ENTRIES presented by the Puget Sound Chapter of the American Marketing Association. The 6th annual Pulse Awards competition honors results-based marketing programs produced by and/or for Northwest companies that help design, build and grow business. The 2016 Pulse Awards recognizes marketing campaigns and their respective companies / agencies that have come up with Big Ideas and turned them into Big Results.

HOW TO ENTER
Review and follow the Eligibility section to ensure that your work meets the criteria.
Refer to the Category Listing to identify the category(s) in which your work will compete.
Prepare your entry(s) by following the Entry Submissions Guidelines outlined then submit your entry in PDF format via the online submission form located under Enter My Work
Submit entry fees payment for each category entry.
Submission of entries acknowledges the right of PSAMA to use them for publication, exhibition and marketing of the Pulse Awards. However, should your entry contain proprietary information that you do not wish to be made public, please note such on the Official Entry Form.
ELIGIBILITY
All work entered in the 2016 Pulse Awards competition must have first appeared in the media between August 20, 2015 and October 14th, 2016. Work must have been created by or for a Washington-based company.
The expressed intent of the Pulse Awards competition is to recognize and reward marketing excellence and work that has legitimately been used in the marketplace. Occasionally, an entry is submitted that appears to have been created solely for the purpose of winning an award. This type of work is not accepted. All entries for marketing services must have been delivered for the purpose of raising awareness, credibility, brand value or decision and must have achieved results.
Should a question arise relative to the eligibility or legitimacy of any entry, the entrant agrees by their acceptance on the entry form to furnish the necessary documentation for review by the Pulse Awards Committee. Failure to do so can result in disqualification without refund of entry fees.
ENTRIES MUST
Meet all eligibility and deadline requirements
Be entered in the correct category and be correctly identified
Include a complete entry submission form
Be verified by Pulse Awards committee as paid prior to review by judges
Include properly formatted creative support as attachments
Conform to defined submission requirements
Conform to all copyright laws
If a piece of work is being submitted in multiple categories, the entry must be revised to properly address the objectives of each category.
Copyright infringement and/or plagiarism (be it intentional or unintentional) will result in the disqualification and, if applicable, removal of awards from any entry deemed in violation. All entry fees will be forfeited.
Pulse Awards 2016

Categories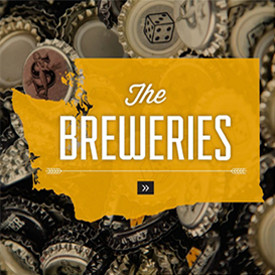 Branding
Brilliant brand building

Best in overall strategy, design and implementation of a new or refreshed brand identity that aligns mission with business strategy.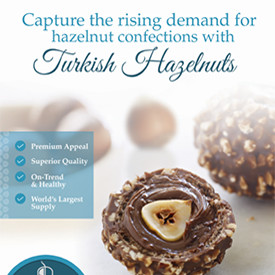 Integrated
Multi-channel, Multi-platform, Multi-discipline Magic

B2B & B2C & Experiential
Campaigns that transcend platforms and take a broader view of the market at large, raising the bar in every element of business marketing.

NEW* Experiential
Innovative, immersive consumer facing marketing campaigns that offer a hands-on brand experience.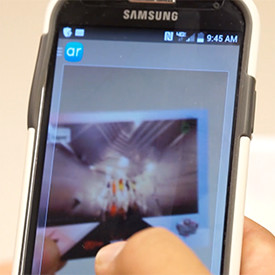 Mobile Experience
Campaigns designed specifically for mobile

The very best campaigns designed specifically for mobile platforms including apps, mobile sites and devices that generate measurable results.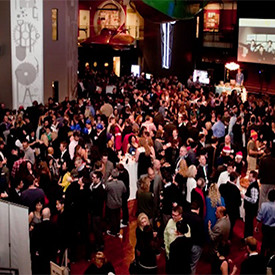 INTERNAL MARKETING & branding
Brand building from the inside out

Exemplary internal campaigns and brand development that further develop a company's corporate culture and bolster its mission, values and overarching brand.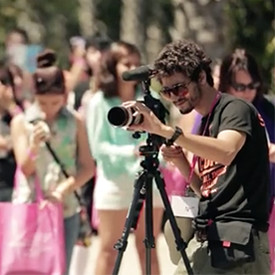 Video / Motion
Storytelling in today's hottest medium

Well-crafted, thought provoking, and/or bar raising video content that drives measureable results.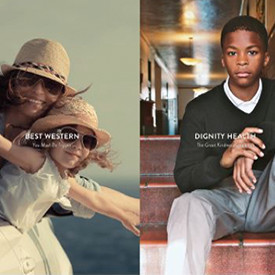 Website
Intuitive design that drives the bottom line

Immersive design that masters user experience, content management and advanced digital concepts for a successful, responsive site that can speak for itself (but doesn't mind showing its numbers to prove it).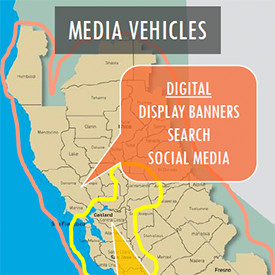 Advertising / pr
Campaigns that surprise and delight

Advertising
At its finest - Best of print, TV/radio, digital, or non-traditional advertising to reach and affect desired (or pleasantly surprising) audience response.

Public Relations
Tactics, programs, or campaigns that achieve increased market awareness or outstanding target audience response.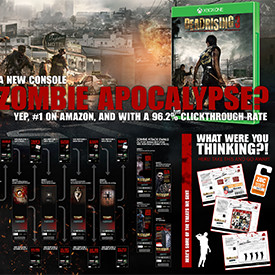 email marketing
Open and Action

B2B & B2C
Forward thinking email-based automated and series campaigns that utilize design and metrics to renew email marketing and keep it effective and relevant.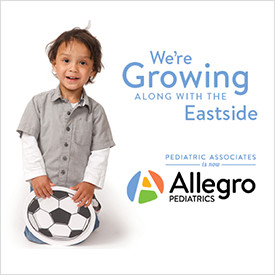 Print / packaging
Excellence on paper

Print
Attention grabbing print ads from mailer to billboard that are central to the Pacific NW or managed by local agencies with measurable success.

Packaging
Innovative packaging design that showcases unique solutions and drives revenue by enhancing consumer interaction and brand awareness.

Award Submissions